Do you want me to do your marketing for you?
Helping Businesses Grow With The Six Pillar Marketing System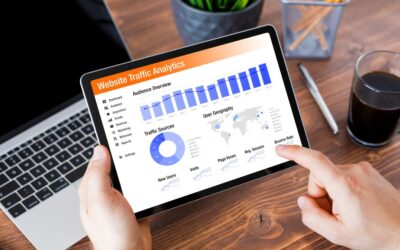 Hello, fellow visionaries and entrepreneurs! I'm Ahryn Scott, and today I am thrilled to embark on an enlightening journey with you through the lush gardens of Organic Website Traffic. In the bustling digital marketplace, organic traffic is the gentle stream that...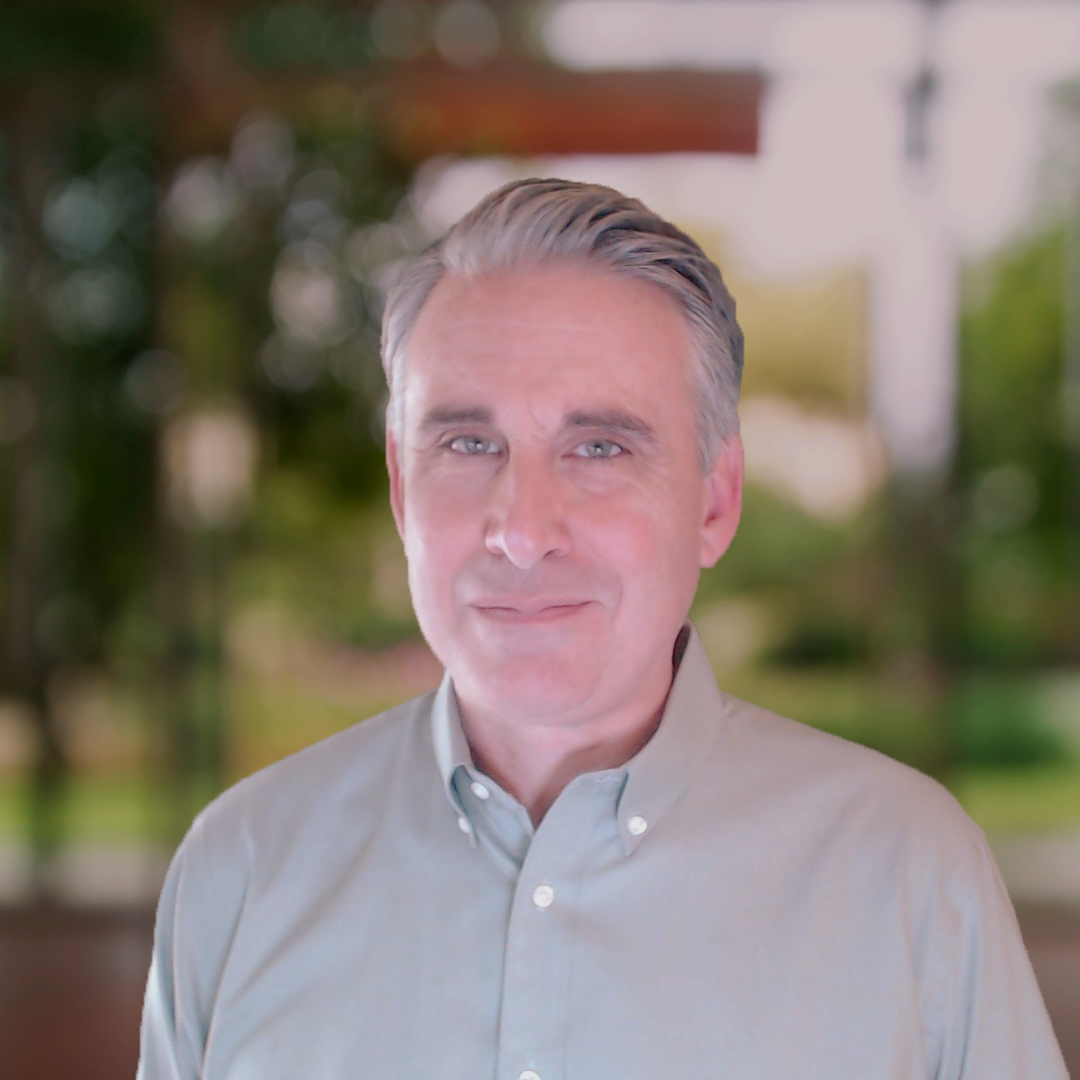 This is My Story
Ahryn Scott is a Southern California native with a passion for video production and online marketing. He graduated from UCLA and then began his career in Hollywood working in special effects for movies and television shows. After working in the entertainment industry, Ahryn decided to pursue his entrepreneurial spirit and founded his own commercial video production company.
As he worked with clients on their video projects, he noticed a common need for effective online marketing to promote those videos. This realization led him to launch Web Video Ad Space in 2009, with the goal of providing comprehensive online marketing services that include video production, website design, and social media marketing. Ahryn's unique combination of creativity, technical expertise, and business acumen has enabled him to help countless businesses achieve their marketing goals and grow their online presence.